I WANT TO DONATE
The future depends on the actions we take today. More than 15 years ago, PROA started a great job to change the lives of thousands of young people. Today, more than 36,000 lives have been directly impacted and many others have had access to more opportunities through this work. We want to impact the future of all Brazilian youth in public schools, let's go together!
CONTACT
DIRECT DONATION
You can also support PROA by donating financial resources via an account deposit.
Below are data for direct donation:
Account Ownership: ASSOCIAÇÃO INSTITUTO PROA
CNPJ: 08.172.505/0001-45
Itau bank
Branch: 1248
Checking account: 08258-6
Send your proof of donation to:  financeiro@proa.org.br
DONATE MILES SMILES
Donate your Smiles miles to PROA and create real opportunities for our young people.
For every mile donated by you, Smiles doubles your donation!
donate miles
Donate miles
Cruise Sponsors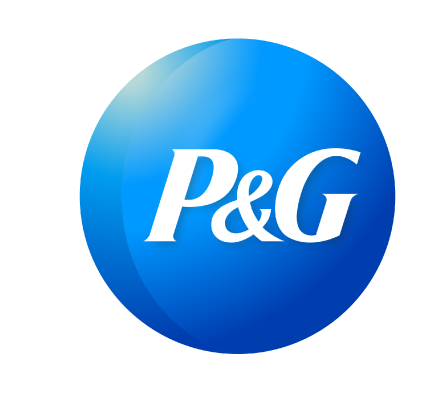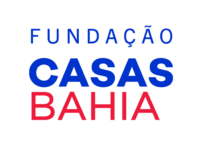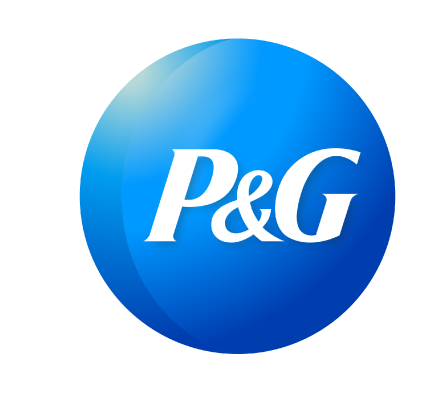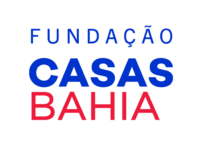 Ship Sponsors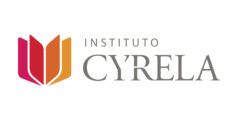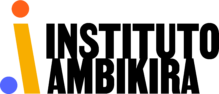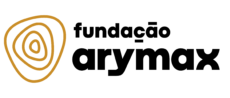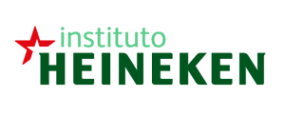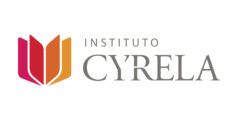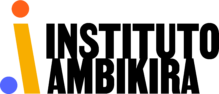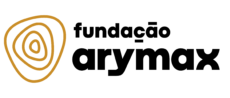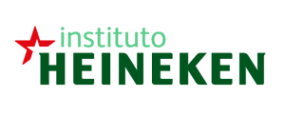 Boat Sponsors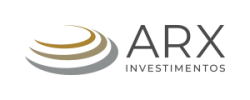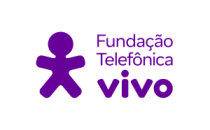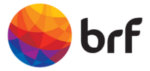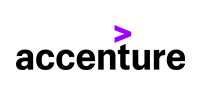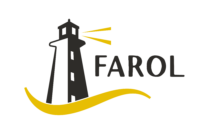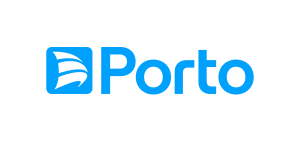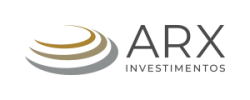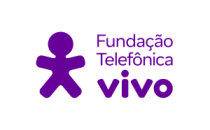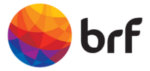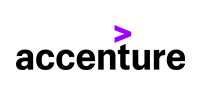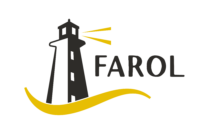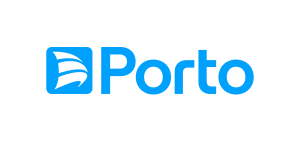 Canoe Sponsors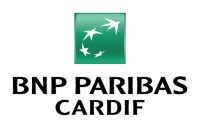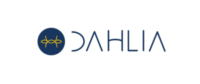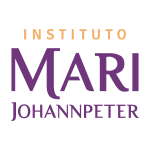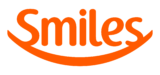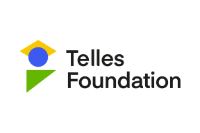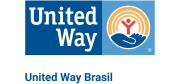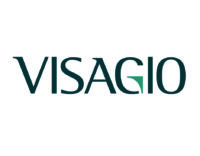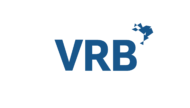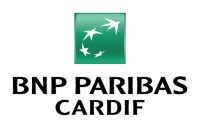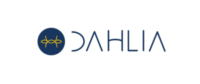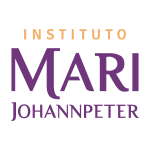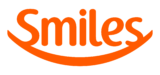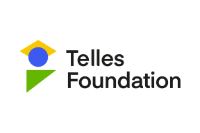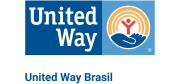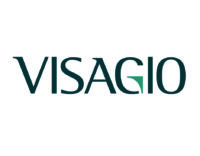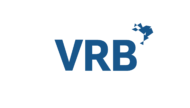 Supporters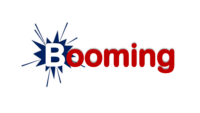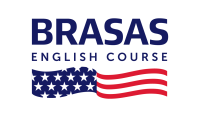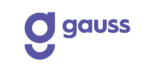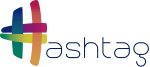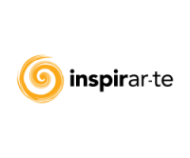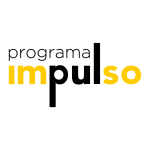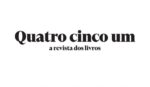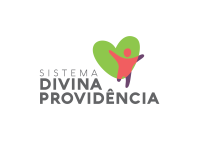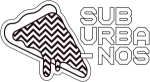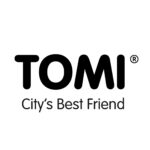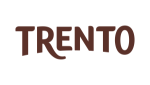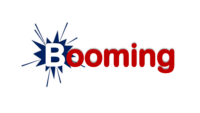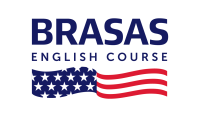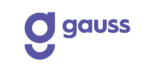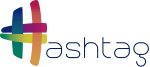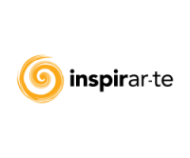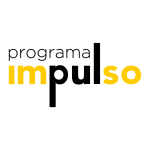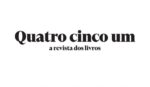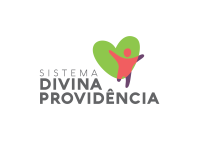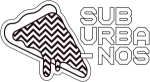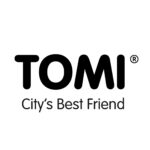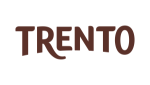 Public Partnerships