Want to learn to program?
Technical Nucleus
Develops the technical skills of the student in Java Programming through group work, corporate experiences, projects and activities.
Behavioral Core
It develops the student's socio-behavioral skills and professional profile through activities related to self-knowledge, purpose, career and the job market.
Cultural Center
It helps to expand the cultural repertoire of young people and provides practical experiences with the job market.
Demo Day
Final work where young people address the technical and behavioral knowledge learned in the course.
Responsible Meeting
Presentation of the program to those responsible, seeking approval, commitment and support.
Extracurricular activities
Visit to cultural spaces, companies and the historic center of São Paulo.

For whom?
Want to learn to program and work with technology

Requirements
L

iving in Greater São Paulo and Greater Recife

Being between 17 and 22 years old

A

ttending

or have completed the 3rd year of

Secondary Education

in a public school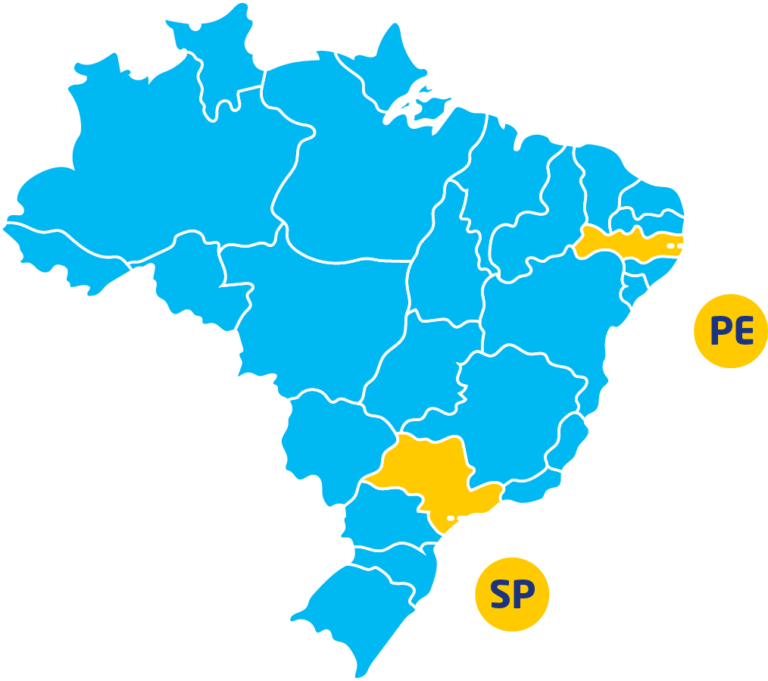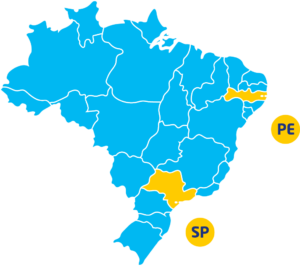 Schedule
4 hours a day – Monday to Friday and some Saturdays
Morning: 9 a.m. to 1 p.m. or Afternoon: 2 p.m. to 6 p.m.

Certificates:
PROA Certificate, Senac Certificate

Location:
Senac Lapa Tito
Rua Tito, 54 – Vila Romana – Close to Lapa and Água Branca stations
WHAT IS TO BE PROANE?
"When I saw that I would have the opportunity to do something related to technology, I was enchanted by the course. With PROA I've learned to believe in myself, to see new opportunities and to pursue my dreams."
Kamilla Carvalho do Prado
Intern at Websupply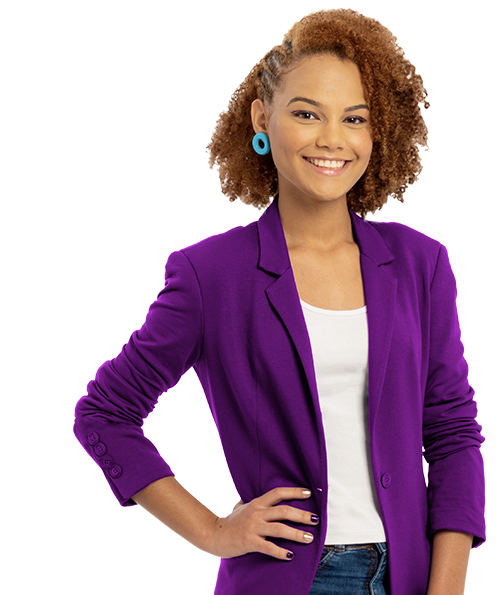 "At PROA, I've learned not only how to program but also the behavioral and emotional part. It was a unique opportunity to develop myself and be directed to the job market."
Guilherme Viana Araújo
Jr. IT Analyst at Banco Santander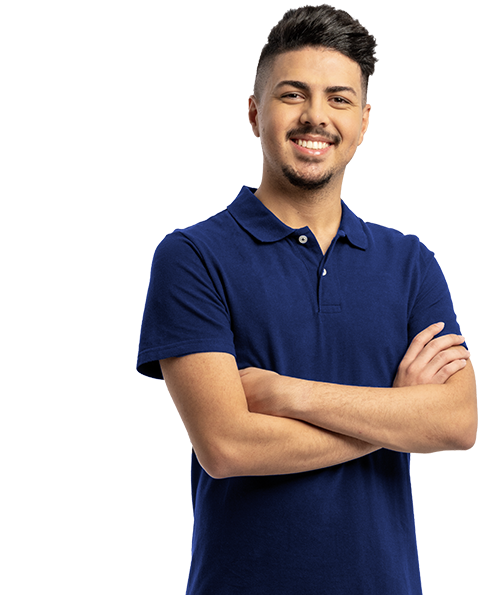 "PROA changed my life. A year ago, I couldn't even imagine being employed in the field I wanted. If you have the willpower, seek training, you will be able to achieve what you so long for."
Arthur Rodrigues Garcia
Software Developer at IBM